University Preparation Centre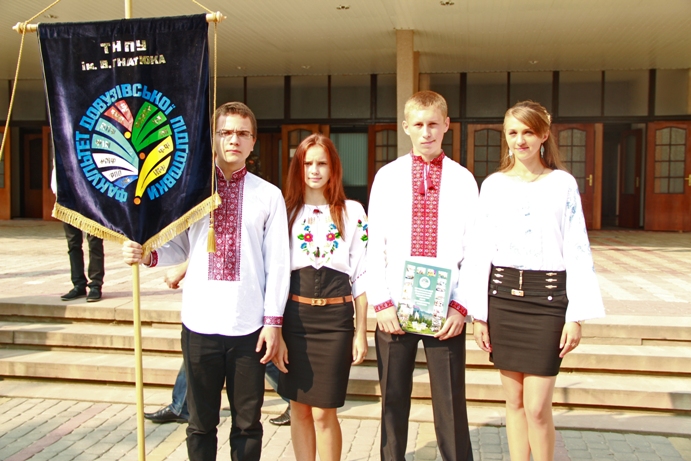 Director: Boiko Mariia MykolaivnaPhD in Pedagogics, Associate Professor Vice Director for Academic affairs: Henseruk Halyna Romanivna Vice Director for Educational work: Petryshyna Olha Ihorivna E-mail: dek_dovuzu@tnpu.edu.ua
Tel: (0352) 54 21 33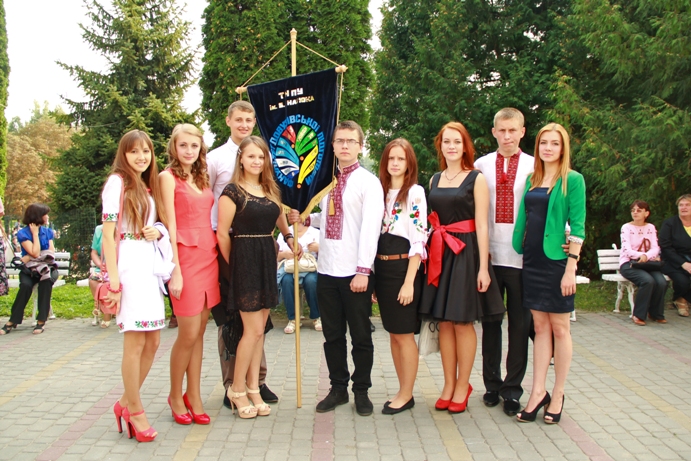 The University Preparation Centre was founded in 2001 as a unit responsible for the university preparation training. 
The purpose of the Center is to discover talented and clever students, develop their professional and pedagogical skills and form the readiness for mastering the teacher's profession.
Priority areas of the Center activity include:
• preparing the entrants to Independent testing in all school subjects;
• conducting a work of career guidance with pupils;
• implementation of initial pedagogical training;
• creating conditions for psychological adaptation of applicants to academic study at the university.
Students of the Center receive intensive academic preparation and they are given the best start to their university experience.
The Center employs about 60 academic teachers including 5 professors and 42 associate professors.