University Preparation Centre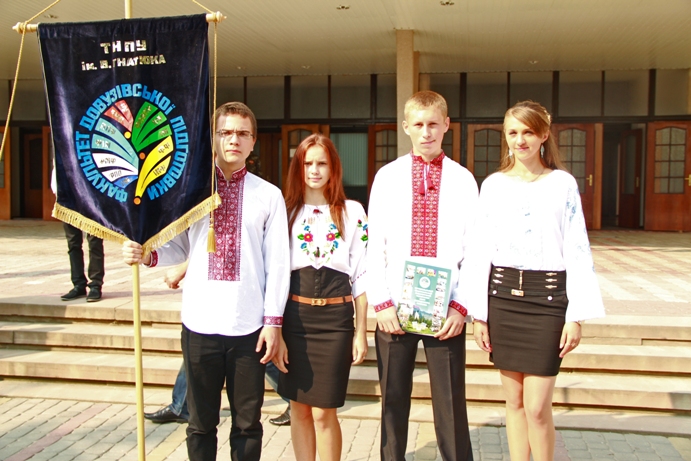 Director: Mariia Mykolaivna Boiko, PhD in Pedagogics, Associate Professor Vice Director for Academic affairs: Halyna Romanivna HenserukVice Director for Educational work: Olha Ihorivna PetryshynaDispatcher: Iryna Yaroslavivna TernovaE-mail: dek_dovuzu@tnpu.edu.ua Tel: +38 0352 542133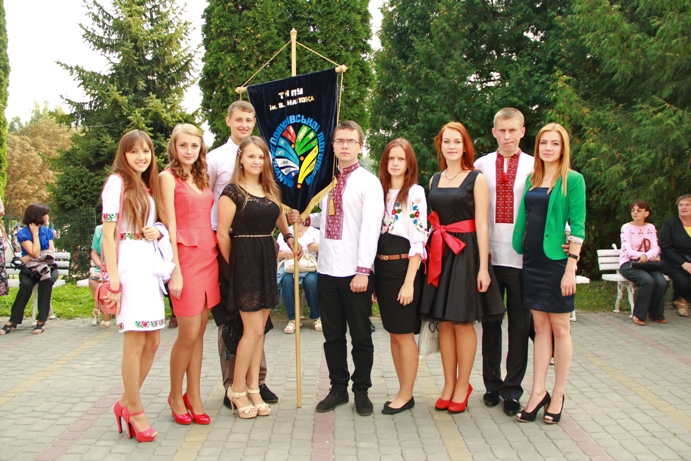 The University Preparation Center was established in 2001. During the period of activity 8162 its graduates became University students. The purpose of the activity of the Сenter is to discover talented and clever students, to increase the general educational level of the entrant, equipping the students with special and psychological-pedagogical knowledge, eliminating the contradictions between their knowledge and modern requirements for the process of External independent evaluation.
Priority areas of the Center activity include:
• preparing the entrants to Independent testing (External independent evaluation) in all school subjects;
• providing the language course for international students;
• conducting career guidance work;
• implementation of initial pedagogical training;
• creating conditions for psychological adaptation of applicants to study at the university.
One of the important tasks of pre-university training center is to prepare the entrants for the conscious choice of their future profession, as University is focused on training specialists of new quality, who have a high level of qualification, able to respond effectively and flexibly to the changes in the modern society. The main advantage of the graduates of the Center is the high quality of training and their high competitiveness at admission.
Obviously, the better the general educational and psychological training of entrants, the higher the qualification of university graduates and their place in the labor market. The educational process in the Center is provided by all departments of the university.
The Center employs almost 60 academic teachers, including 5 professors, 42 associate professors, 8 assistants.
Students of the Center receive intensive academic preparation and they are given the best start to their university experience.
Address of the Center
University Preparation Center of Ternopil Volodymyr Hnatiuk National Pedagogical University
Kryvonosa street 2 (Main building), office 12
Ternopil
Tel. +38 0352 542133