University Graduate School
Address: Ternopil, M. Kryvonosa str, 2,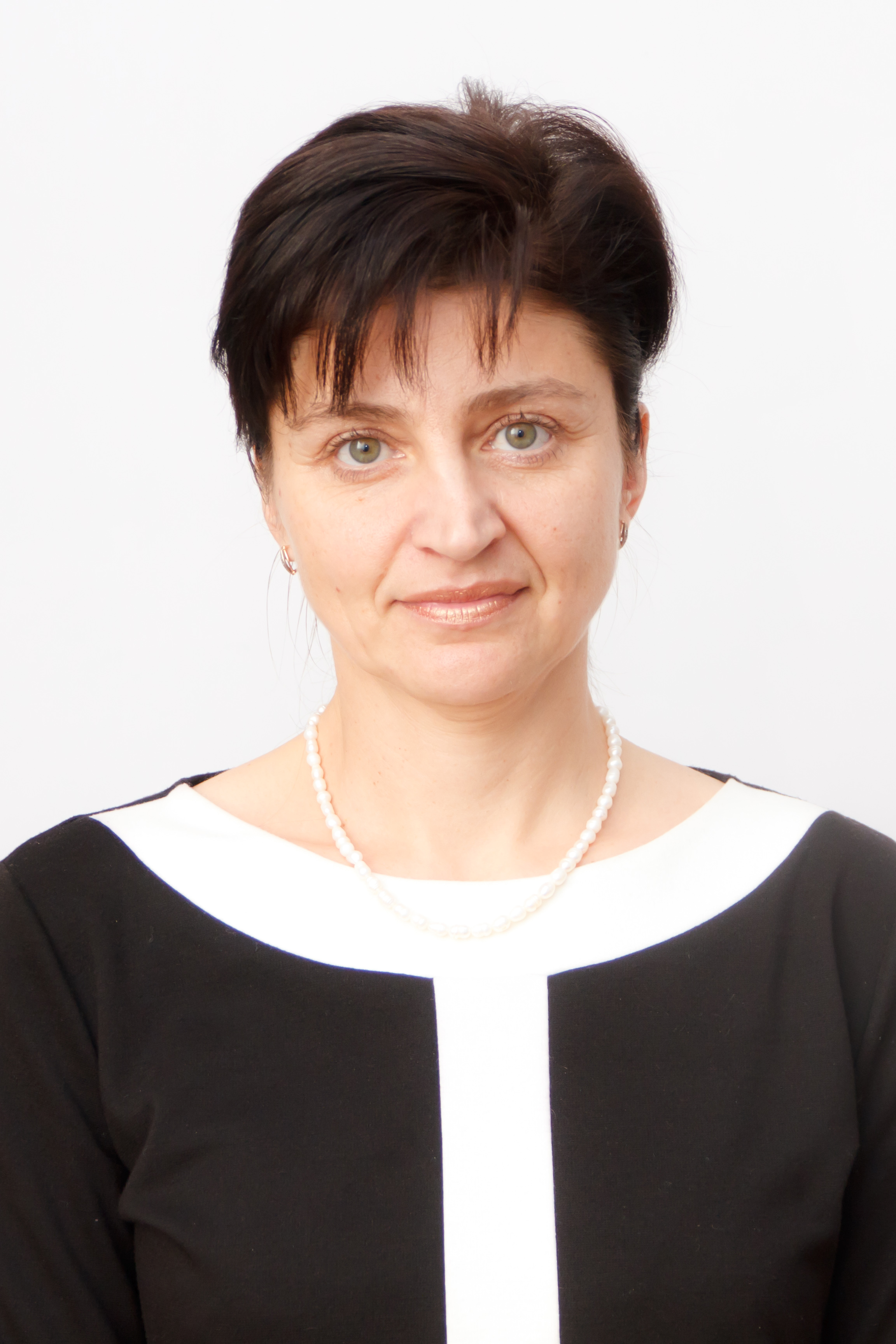 Head of the department of postgraduate courses – Maria Ivanivna PostoliukAddress: Ternopil, M. Kryvonosa str, 2,The department of postgraduate level courses and senior doctorate level course. Room 48.Telephone: (0352) 43-58-70. +380935973558
      postgrad_studies@tnpu.edu.ua
Training of postgraduate students started in 1991 with six majors in 1991. 21 specialties are provided today.
163 postgraduate students undergo training at the full time and distance learning departments.
Specialties of  post graduate courses at Ternopil V. Hnatiuk National Pedagogical University:
011 Educational and Pedagogical Sciences
012 Preschool education 
013 Primarily education 
014 Secondary education 
015 Professional education
032 History and Archaeology
035 Philology
053 Psychology
061 Journalism
091 Biology 
103 Earth sciences
231 Social work