Social and Educational Work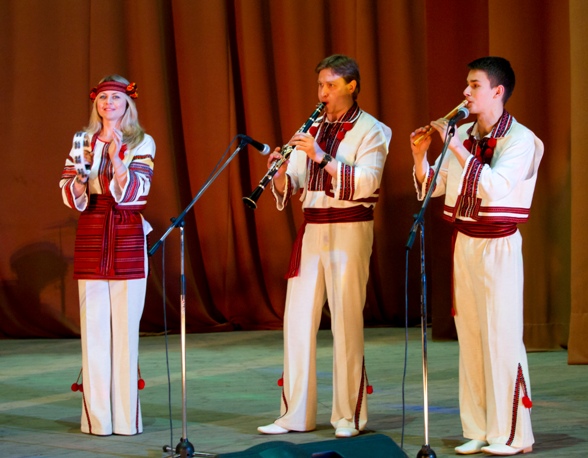 Social and educational work is an essential component of the teaching and educational process in the university. It integrates moral, national and patriotic values of students. It enables them to develop their personalities in respect of the Ukrainian and world culture values. The main purpose of educational work with students of Ternopil Volodymyr Hnatiuk National Pedagogical University (TNPU) is to create proper conditions for their active life, self-realization and self-improvement, meeting their needs in intellectual, cultural and moral development.
The main directions of social and educational work are the following:
Organization of the student government;

Maintaining and developing the national traditions through arrangement of different cultural events and work of the museums at the university;

Promoting healthy lifestyle, creating incentives for sports (holding sports competitions, contests and other sports events);

Organization and support of the student clubs and other forms of the various cultural, educational and recreational activities;

Collaboration with the youth organizations.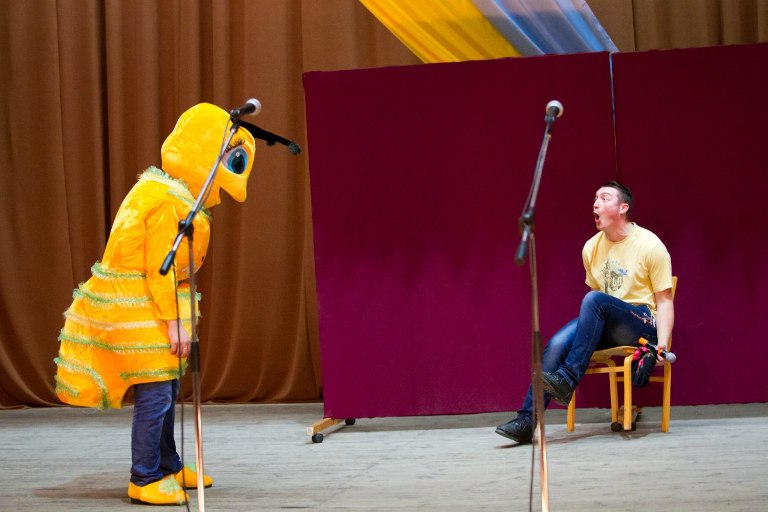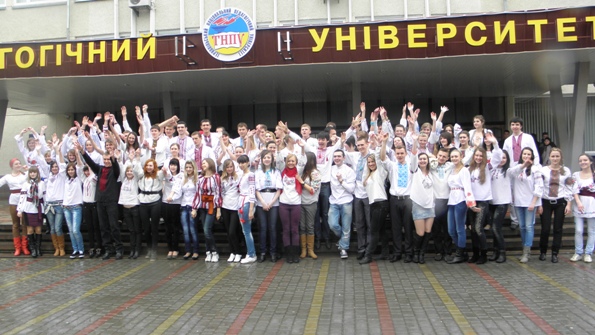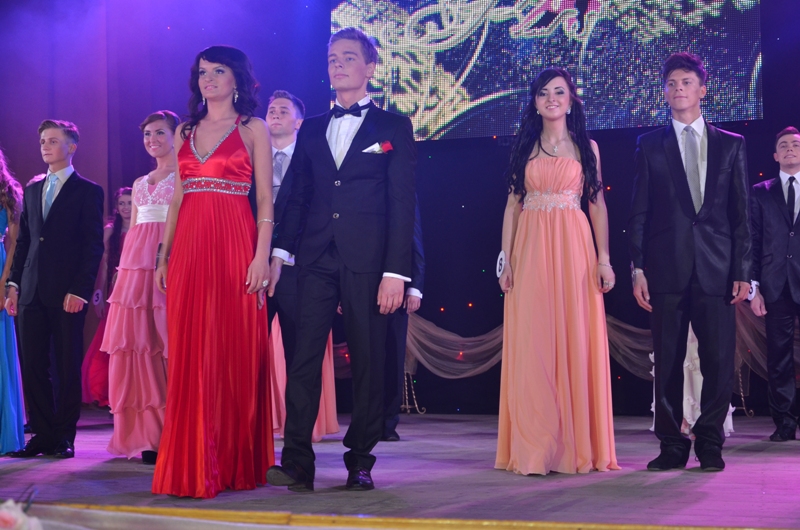 Social and educational work is coordinated by the Youth Department of the TNPU. All tasks and purposes are carried out covering the following levels:
University
Faculty
Group
Individual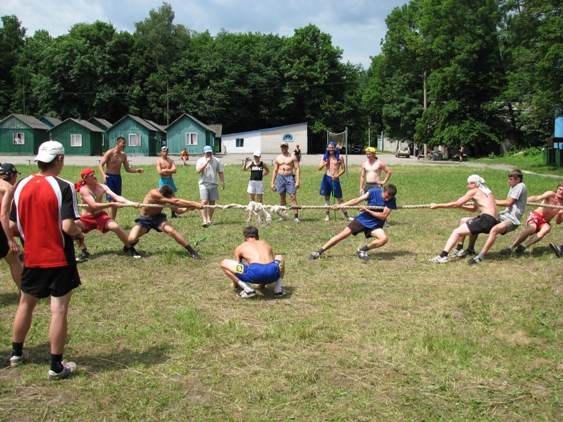 Social and educational work at TNPU is a process of the profound interaction and cooperation of the teaching staff and students based on the principles of Pedagogy and Psychology. The assistance and support of young people in difficult life circumstances is especially important. The university provides a range of measures to support disadvantaged students. 
Our university is a community of scholars and scientists which sustains the ideals of individual freedoms, including freedom of inquiry, thought and speech. TNPU is committed to support the fulfillment of all individual rights guaranteed by the Constitution of Ukraine, and to educate students according to their responsibilities.